Sunday, July 22, 2007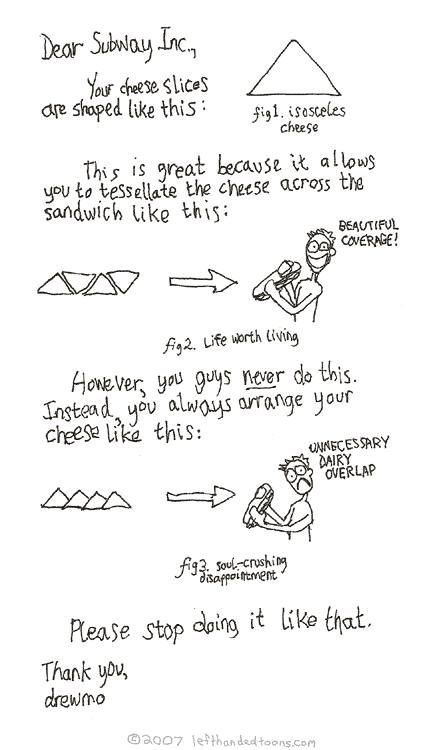 (click
here
to see fullsize).
Posted by

jonfroehlich
at 4:04 PM
1 comment:
Links to this post


Saturday, July 07, 2007
My girlfriend and I arrived in Puerto Rico a few days before MobiSys 2007 started. One of the things we did was go on an "EcoTour" in the middle of Puerto Rico--somewhere south of the Arecibo Observatory. It was absolutely fantastic. The tour included hiking through rain forest, spelunking in a cavern, hiking/swimming along a river, vine swinging across water, repelling down a cliff and zip lining. We were also fed an authentic Puerto Rican home cooked meal for lunch. What really topped it off, however, was our two guides Jaime and Jorge--they were incredibly fun, informative, and helpful. The tour company is called
Acampa Nature Adventure Tours
and the tour we went on:
Organic Tanama River and Cave Adventure
.
Here's a video I threw together of our adventure:
Posted by

jonfroehlich
at 3:52 PM
No comments:
Links to this post


Friday, July 06, 2007
I've been meaning to make a MyExperience poster for a while now;
NPUC 2007
was a good forcing function.
From my
publications
page:
Froehlich, J.,

Chen, M., Consolvo, S., Harrison, B., & Landay, J. (2007) "Sensors and Surveys: Collecting Qualitative and Quantitative Data on Human Attitudes, Behaviors, and Activities via Mobile Phones"

New Paradigms in Using Computers (NPUC), The Healthcare Interface

,

July 9th, 2007 IBM Almaden, California
[extended abstract pdf (0.23 MB)]
[poster ppt (4.32 MB)]
[poster pdf (11.6 MB)]


Posted by

jonfroehlich
at 5:41 PM
No comments:
Links to this post